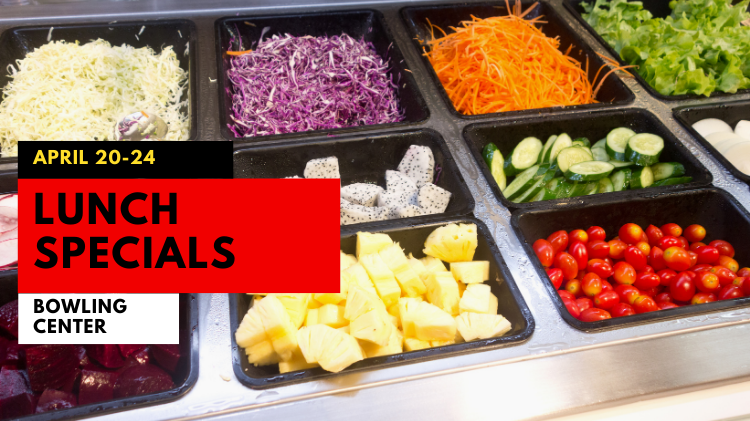 Bowling Center Lunch Specials April 20-24
Join us for this amazing lunch specials from 11 a.m. to 5 p.m. Click to see the menu. For you that are looking for a healthy life-style, we offer the Salad Bar with fresh ingredients. Don't miss the dessert of the day! Baked fresh daily in our oven.
Apr 20 11 am - 4 pm
Karaoke Night May
Sing out loud in our Karaoke Night at Borinquen Bar & Patio. Join us on Friday, Mar 07 from 6 p.m. to 8 p.m. Don't forget to try our food, tapas, and beverages specially created for you. Click to see more details.
May 7 5 pm - 8 pm