Outdoor BBQ Ribs Sale
Join us for this amazing BBQ experience. On January 22 from 11 am to 1 pm at the Cabaña Picnic Area (closed to the Welcome Center) and order to-go Delicious Charcoal BBQ Ribs. 1/2 pounds - $10 1 pound - $14 Full meal - $40 serves up to 4 people Lunch includes Charcoal BBQ Ribs, Majado de Viandas, Pasta Salad, and Soda or Water. Order to-go or delivery at 787-707-3734
Jan 22 11 am - 1 pm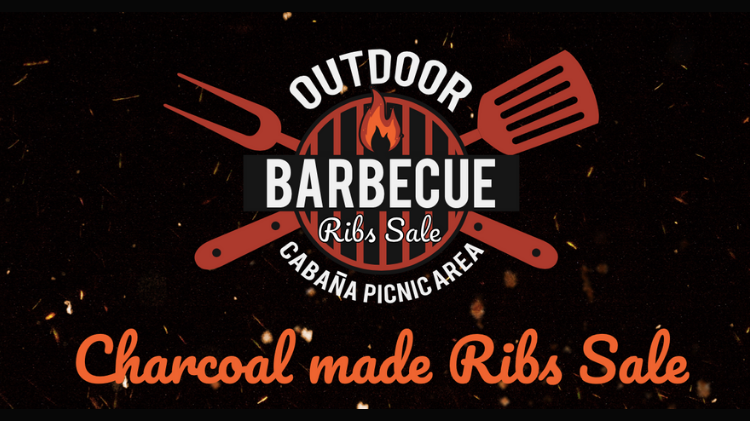 Weekend Dinner Box JAN22
For only $55 (serves up to 5 people) bring home a little bit of the Argentinian cuisine to yours. The "Parrillada Argentina" includes "Churrasco a la brasa" with Chimichurri, roasted chicken with fresh herb marinade, Knockwurst sausages, roasted potatoes and grilled asparagus with seasonal vegetables. Order now at pick-up on Friday, January 8 from 3pm to 5pm at Borinquen Bar & Patio. For more details click here or call at 787-707-3535/3515/3516 or text 787-600-3198
Jan 22 11 am - 5 pm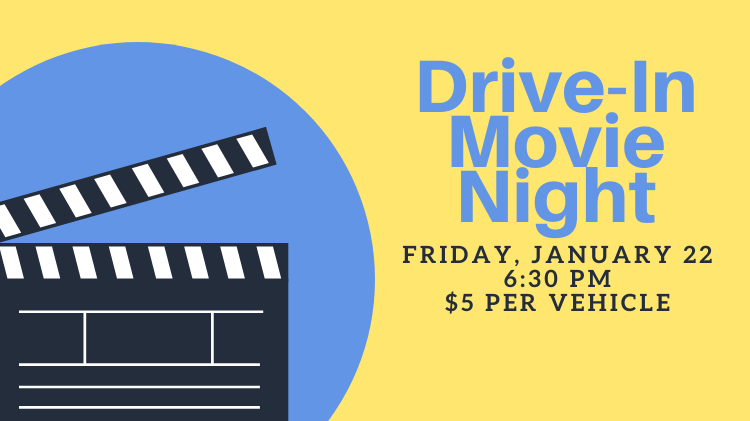 Drive-In Movie Night JAN22
Join us for our Drive-In Movie Night! Friday, January 22 starting at 6:30 pm at Community Club. Just $5 per vehicle. Buy your ticket at 787-707-3794 and 787-246-6264. Click here for more details.
Jan 22 6 pm - 8 pm
Weekend Dinner Box JAN29
For only $45 (serves up to 5 people) bring home our most requested box, the BBQ Dinner, featuring our favorite barbecued chicken, pulled pork, panko crusted mac-n-cheese, coleslaw and honey butter biscuits.. Order now at pick-up on Friday, January 8 from 3pm to 5pm at Borinquen Bar & Patio. For more details click here or call at 787-707-3535/3515/3516 or text 787-600-3198.
Jan 29 11:30 am - 5 pm
Rock Painting at the Library
Like to paint? Join us on our creative activity, Rock Painting at the Library and start the fun! For more details, please click here!
Feb 12 3 pm - 4 pm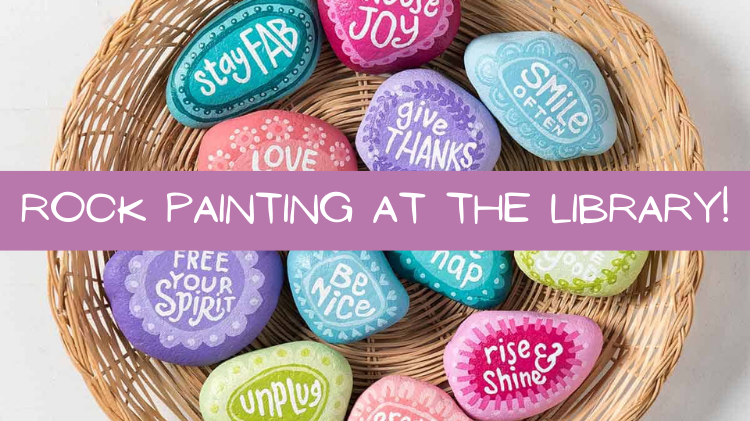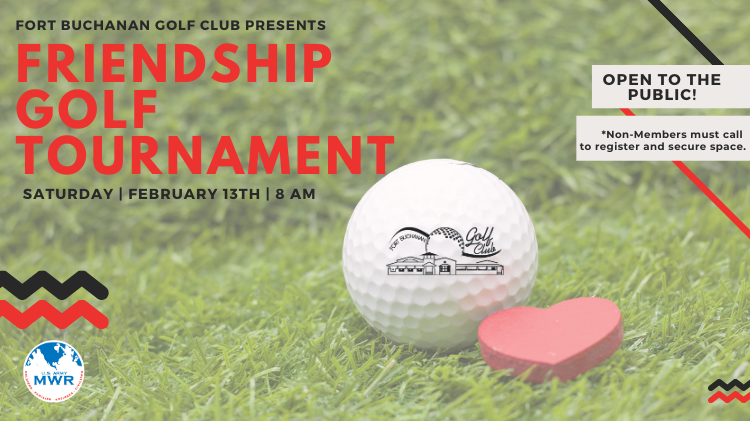 Friendship Golf Tournament
Join us on our Friendship Golf Tournament. Bring a Friend and have a good time. Saturday, February 13th starting at 8 am. Format: 2 person four-ball (blind draw). $45 for members $65 for non-members (*must call to register and secure space) *Food included. Prizes for 1st, 2nd, 3rd gross and net teams. Closest to the Pin contest on Hole #3 and #8. See details here.
Feb 13 8 am - 4 pm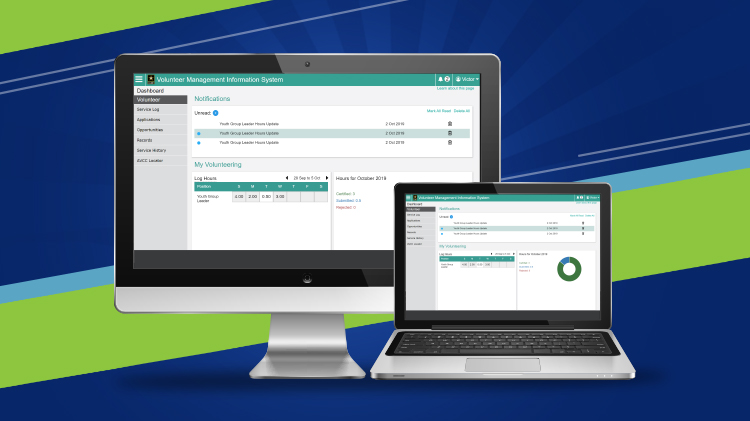 Volunteer Management Information System (VMIS)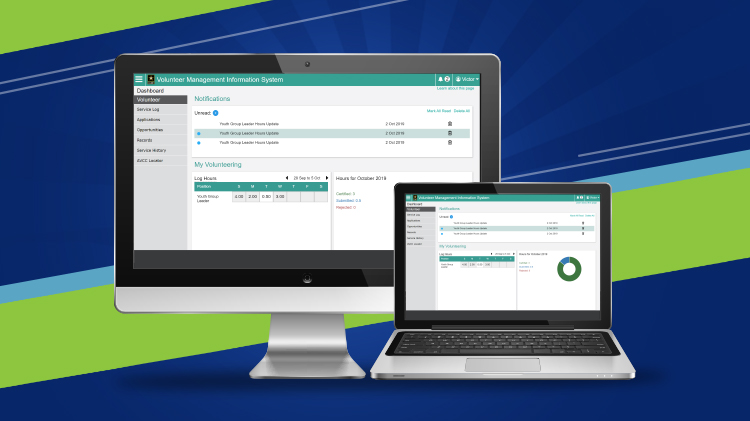 Volunteer Management Information System (VMIS)