Borinquen Bar & Patio Lunch Menu June 14-18
Join for lunch this week at the Borinquen Bar & Patio from June 14 to 18 starting at 11 a.m. Click to see the menu.
Jun 14 11 am - 2 pm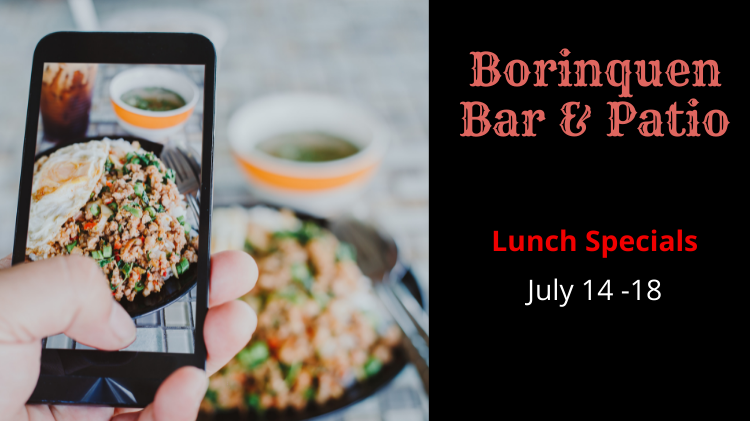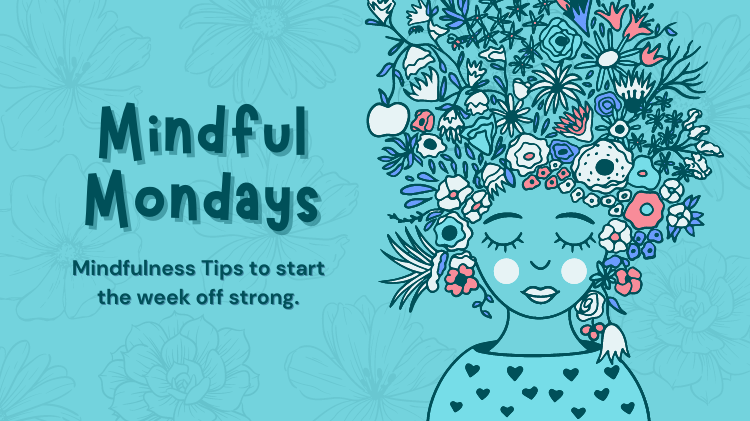 Mindful Mondays Tips
The Army Community Service/Family Advocacy Program invites you to the Mindful Mondays Workshop: Monday, May 10 & 24 and June 14 & 28 from 11 a.m. to 12 p.m. at Fort Buchanan/Chapel, Bldg. 183. Join us and learn tools and techniques to help you manage stress you may face at work and at home more effectively. Stress is often defined as our reaction to any changes in our daily lives that require us to adjust or respond. It is the body's natural instinct to protect itself. This is good in emergencies, but it goes on for too long in response to life's daily problems and changes, it can cause adverse physical and psychological symptoms. Register at 787-707-3709 or by email at ruth.e.gonzalez.civ@mail.mil. Click to see the flyer with more details.
Jun 14 11 am - 12 pm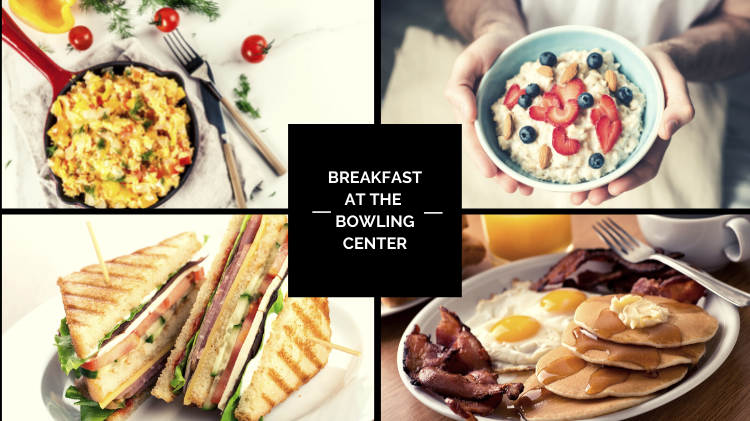 Breakfast at the Bowling Center
Don't skip the breakfast! Order from our menu. We will prepare it at the moment with fresh ingredients and delivered to your office from Tuesday to Friday from 7 a.m. to 9:30 a.m. Call us now at 787-707-3272 or text your order at 787-679-5814.
Jun 15 7 am - 9:30 am
Weekend Dinner Box June 25
BBQ Dinner Box for $59 12-hour smoked pork ribs with our signature guava BBQ sauce and pulled chicken with guava BBQ sauce. Accompanied by panko crusted mac and cheese, coleslaw, and corn bread. Click to see more details. PICK-UP is on Fridays from 3 p.m. to 5 p.m. at the Borinquen Bar & Patio (Community Club). CUT-OFF date to order: Thursday prior to pick-up date by 3 p.m. To order please call 787-707-3535/3516/3515 or text 787-600-3198.
Jun 19 10 am - 3 pm