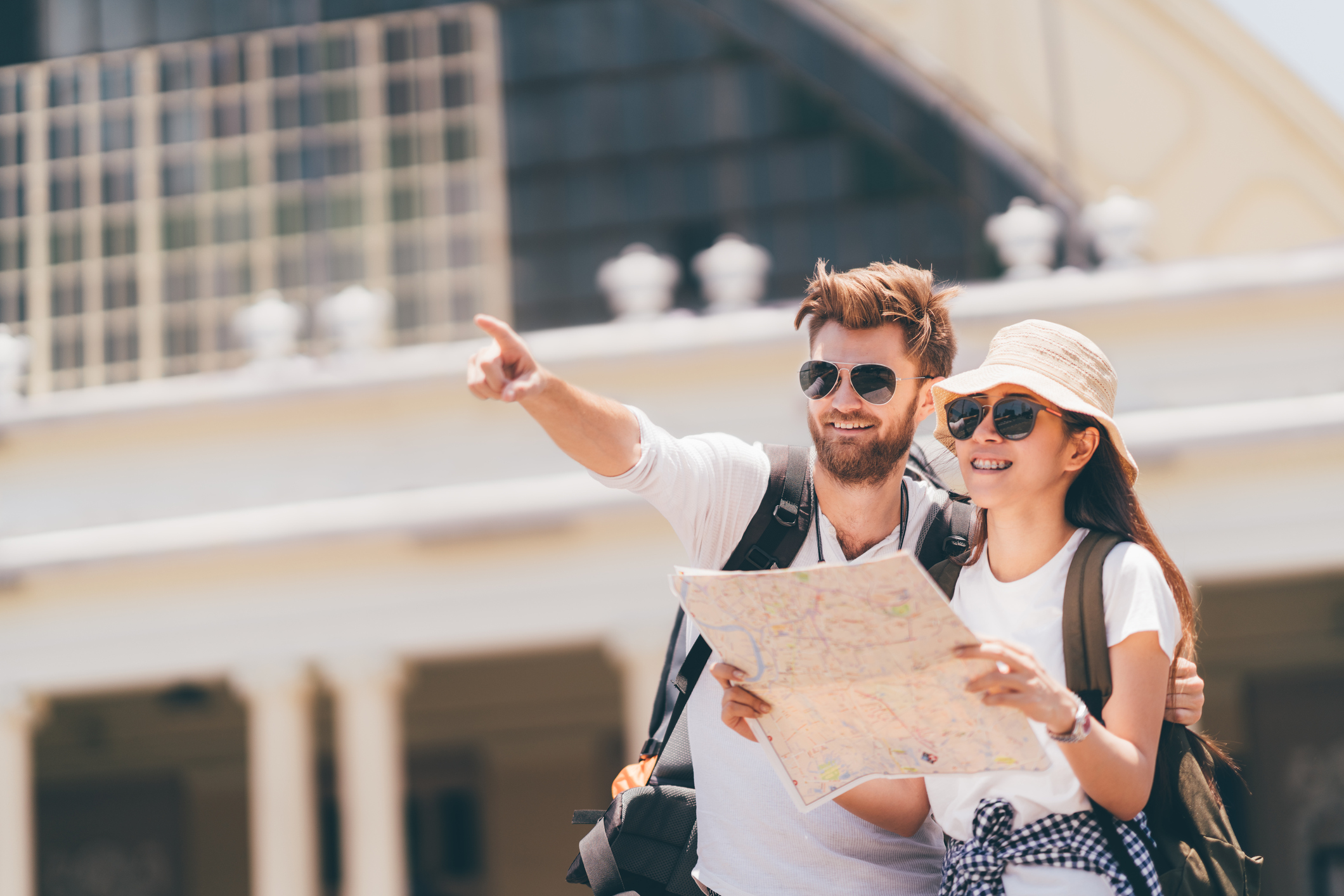 September Outdoor Rec. Trips
Note: This event has already passed.
Date: Sep 22 2018, 8 a.m. - 6 p.m.
8 SEPTEMBER - Kayaking Adventure to La Parguera
Activity type: Kayaking
Place: Lajas, PR
Difficulty Level: Moderate/ Hard
Depart: 6:00 a.m. | Return: 6:00 p.m.
Includes: Transportation, kayaks, safety equipment, guides, refreshments and snacks
Requirements: Participants needs to be in good physical condition in order to participate, bring towels, sunscreen, and change of clothes.
Cost: $55 pp / $49 groups of 4+ participants
22 SEPTEMBER - Discover your way to San Sebastian
Activity Type: Sightseeing / Historical / Cultural
Place: San Sebastian, PR
Difficulty: Easy
Depart: 8:00 a.m. | Return: 6:00 p.m.
Includes: Coffee tour at Café Oro, Gozalandia Natural Falls visit, San Sebastian History Museum tour, La Hamaca Museum, Hacienda La Fe tour, Ice Cream shop in the town of Lares visit.
Requirements: Bring Cash for food, wear comfortable shoes and clothes for long walks and hot temperatures, and bring change of clothes in case you get wet at Gozalandia Natural Falls.
Cost: $39 Adult (12+ ) | $25 Child (11- )
Registration Info
Vary per trip.