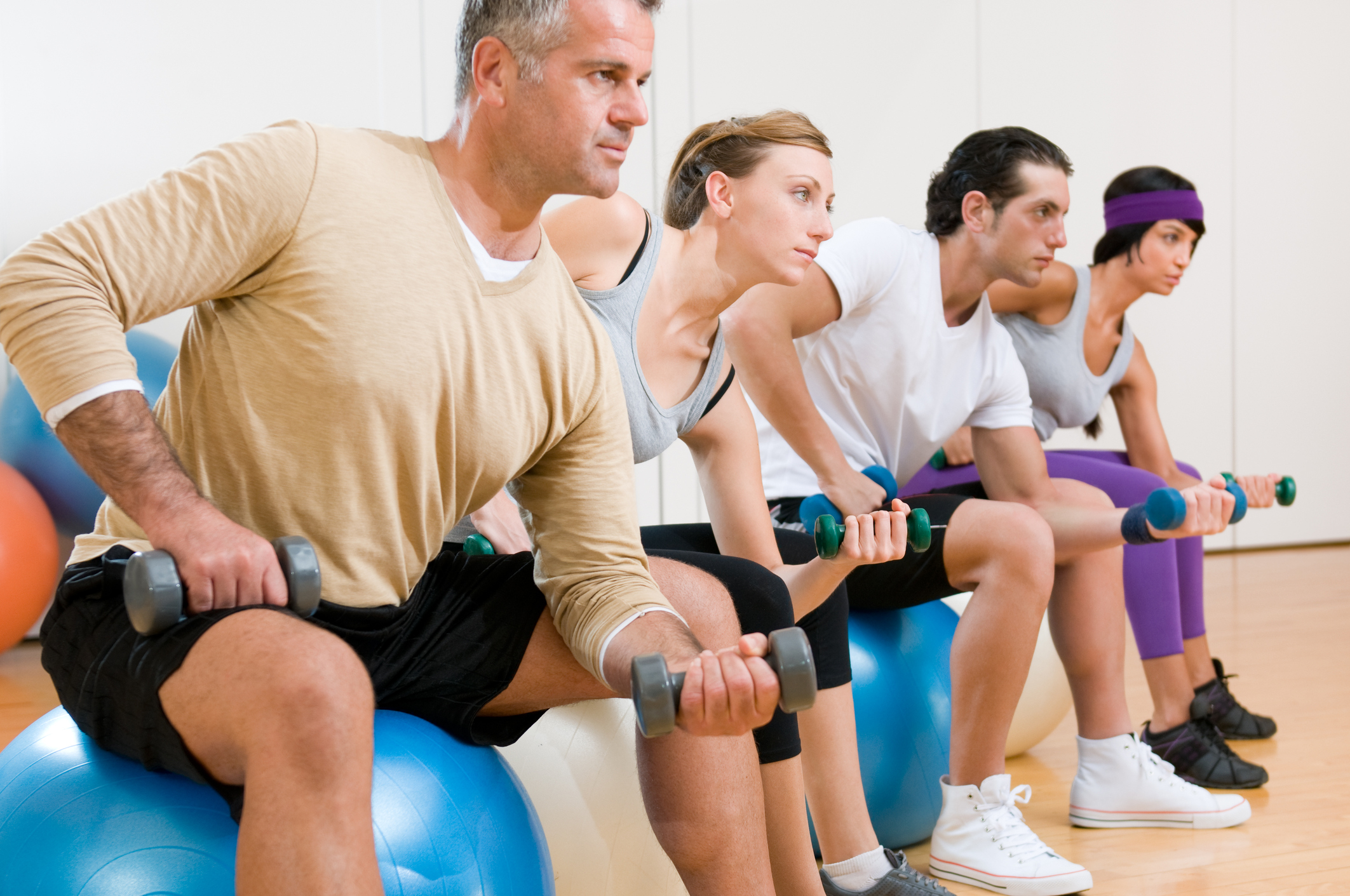 September Fitness Center Classes
Note: This event has already passed.
Date: Sep 18 2018, 5:30 p.m.
Sports & Fitness - Fitness Center Bldg. 167 Fort Buchanan 00934 Google Map
OOTB (Out of the Box) Back to Basics Edition!
Out of the Box is an energetic, diverse exercise class, which combines functional and traditional physical training modes! This type of training, properly applied, can reduce your risk of injury, improve performance in daily activities, thus, bettering your quality of life.
We're going "Back to Basics", with simple traditional exercise movements adaptable for everyone.
• Thursday September 6 at 5:30pm
Wellbeats - The Virtual Fitness Class
Virtual fitness classes are one the hottest trends of the moment. Why? Because they provide convenience, flexibility, and access to an array of classes that can meet everyone's interest and goals.
Want to try out a Wellbeats class? Come to the Sports and Fitness Center to tryout this dynamic exercise class experience; a great alternate fitness routine.
• Wednesday September 12 at 9:00am
• Tuesday September 18 at 5:30pm
Registration Info
Sign up at the Sports and Fitness Center 787-707-3767
Contact