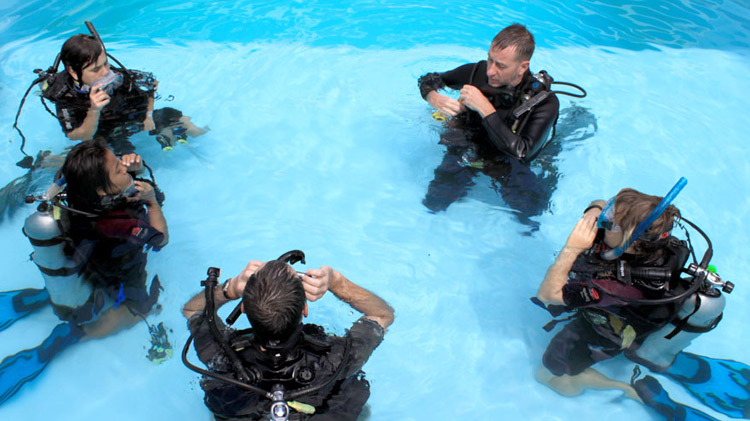 Date: Jan 25
Outdoor Recreation - Fort Buchanan Bldg. 608 Fort Buchanan 00934 Google Map
4-day course, 2 different dates!
January 25, 26, 27 & 28
February 8,9,10 & 11
Participants must attend all classes to get certified.
Class Time from 6pm to 10pm during the week and 8am to 1pm weekends.
Graduation dive includes a boat dive which costos around $50 -$75 depeding on location. Certified divers are welcome for the boat dive!
Cost
$175 - equipment included