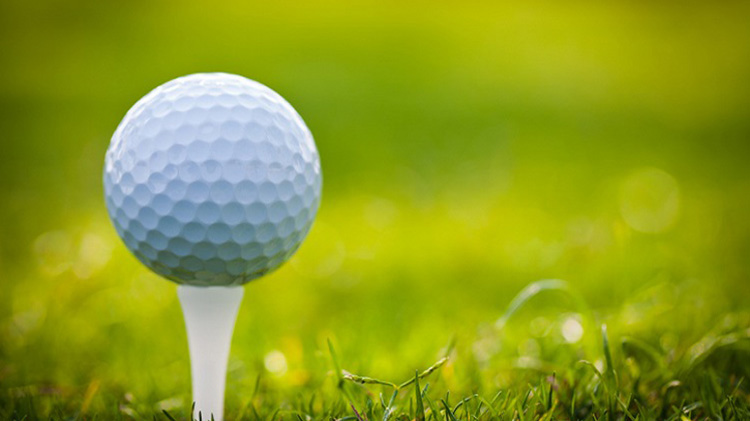 Golf Member & Guest Tournament (Pending due to impact of Hurricane Maria)
Date: Dec 2, 12 a.m. - 11:59 p.m.
Golf Course
Round Robin Match play by flights. Five 9 hole matches, 3 matches on Saturday and 2 matches on Sunday. Large outside party on Saturday. 60 players plus 60 spouses for events. Deadline to sign up November 13.